FORCED ENTRY WINDOWS
From the vast array of Blast Mitigation Solutions available, AJA's Forced Entry Windows are part of our family of secure windows that also includes Mech Tech Anchoring System and Wetglazed Anchoring System.
About Forced Entry Windows
Forced entry windows or forced entry resistant windows prevent forced, unauthorized entry attempts into sensitive public, private or Government facilities. Whether on their own or together with forced entry doors, installing forced entry windows can help to protect your people and physical assets against external threats like burglaries or physical attacks (like mob attacks). The level of protection afforded by the forced entry resistant window is dependent on the protected asset or property's purpose and nature, for instance Government buildings require a higher level of protection since it's more at risk from physical attacks while commercial buildings may be more concerned with theft prevention. Our forced entry windows help provide the maximum security and protection for your properties and their occupants. AJA designs and manufactures our forced entry resistant windows with our very own patented ENERZORB forced-entry systems which ensures that they meet the security requirements for ballistic resistant fenestration (facade panels, windows) at high security buildings. Our forced entry windows have been installed in sensitive and high security facilities like the Supreme Court.
Performance
Depending on the risk nature profile of your property or asset, AJA will craft customized forced entry windows that will provide you with the appropriate level of protection. Our forced entry resistant windows have undergone rigorous, extensive testing and certification, complying with international industry forced entry standards tests such as AS3555, EN 1630. Our ENERZORB forced entry systems also means that our forced entry windows comply with SCDF Fire ratings.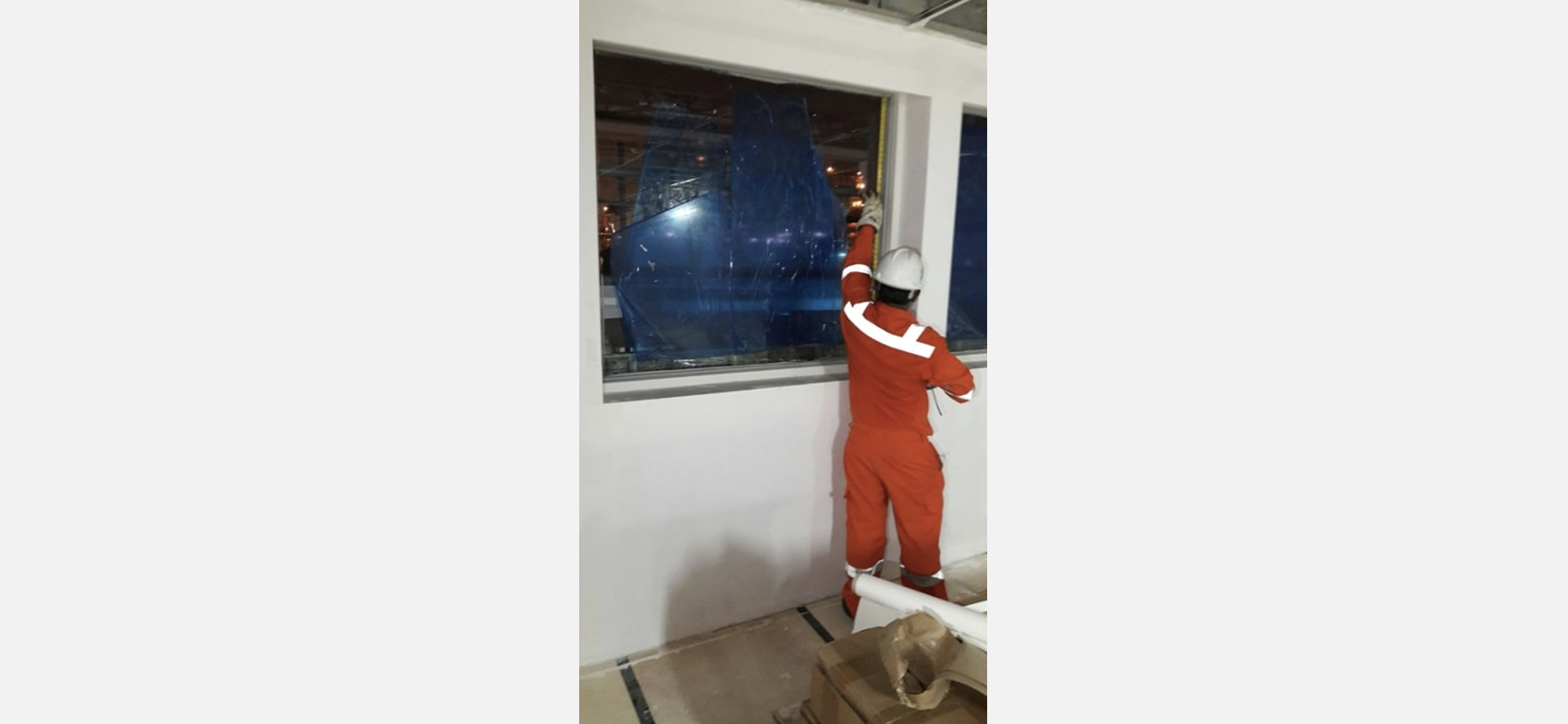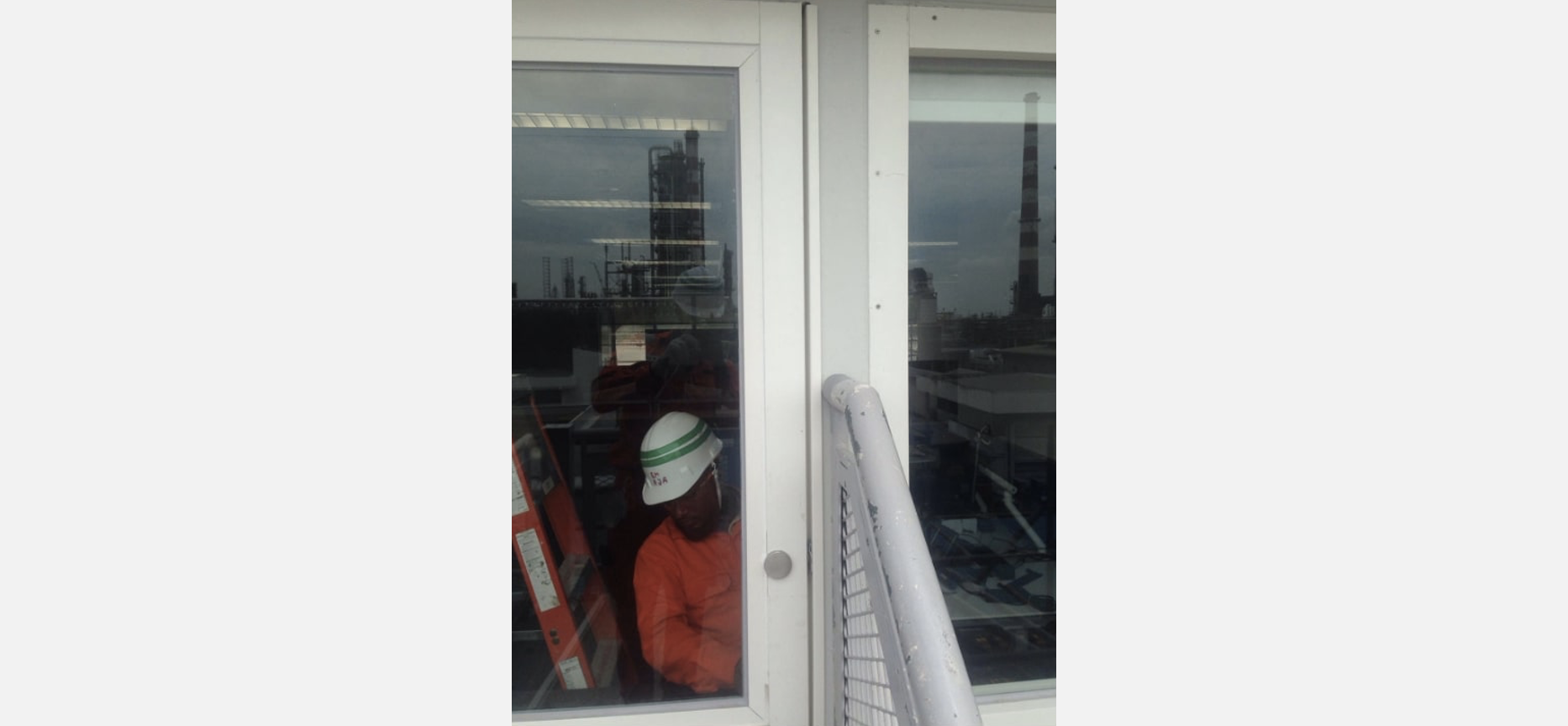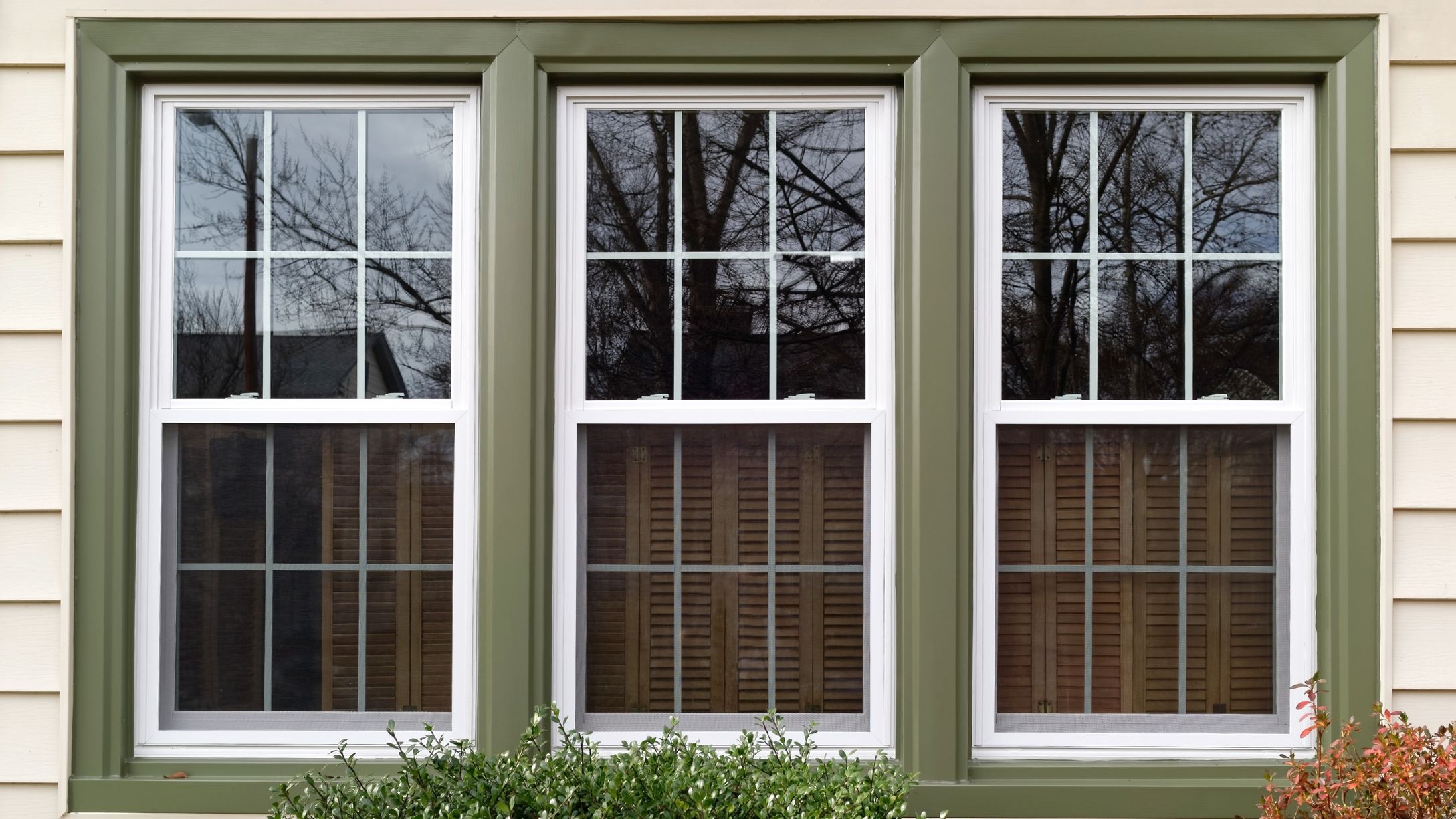 More Information

Leave Your Contact Details
Thank you for your interest! Please leave your contact details below so we can contact you and email you the product brochure.

Do contact us in order to get a quotation for your very own customized forced entry windows.