CABLE CATCHER SYSTEM
AJA's Energy Absorbing Cable Catcher System is part of our family of blast facades and protective cladding that includes our blast curtain wall and blast cladding offered under our range of available blast mitigation solutions for your organization.
About Cable Catcher System
Our ENERZORB Energy Absorbing Cable Catcher system is primarily used to prevent injuries and casualties from flying projectiles and minimize blast damage in the event of an intentional or unintentional blast. It is installed on windows and glass panels and helps protect occupants of a building by utilizing our combination of catcher cables and energy absorbing mounting system. The catcher cables are made out of steel cables with cable end fittings and they help prevent and minimize interior damage in the event of a blast attack by catching flying projectiles. The energy absorbing mounting system absorbs the blast energy sustained by the structure helping minimize structural damage to the building. This blast mitigation system creates a safe and secure environment for both your people and your sensitive systems in your buildings.
Performance
Our Cable Catcher system has undergone rigorous testing and certification, passing stringent international Blast Mitigation Test Protocols such as GSATS01-2003, ASTM F1642, and ISO 16933:2007. It can withstand a blast load pressure of 91psi and impulse of 253 psi-ms. The Cable Catcher System is designed in a way such that it will not compromise on the appearance of the structure and does not require any constructive changes to the building, with our experienced team designing this blast mitigation system with elegant aesthetic and high functionality in mind.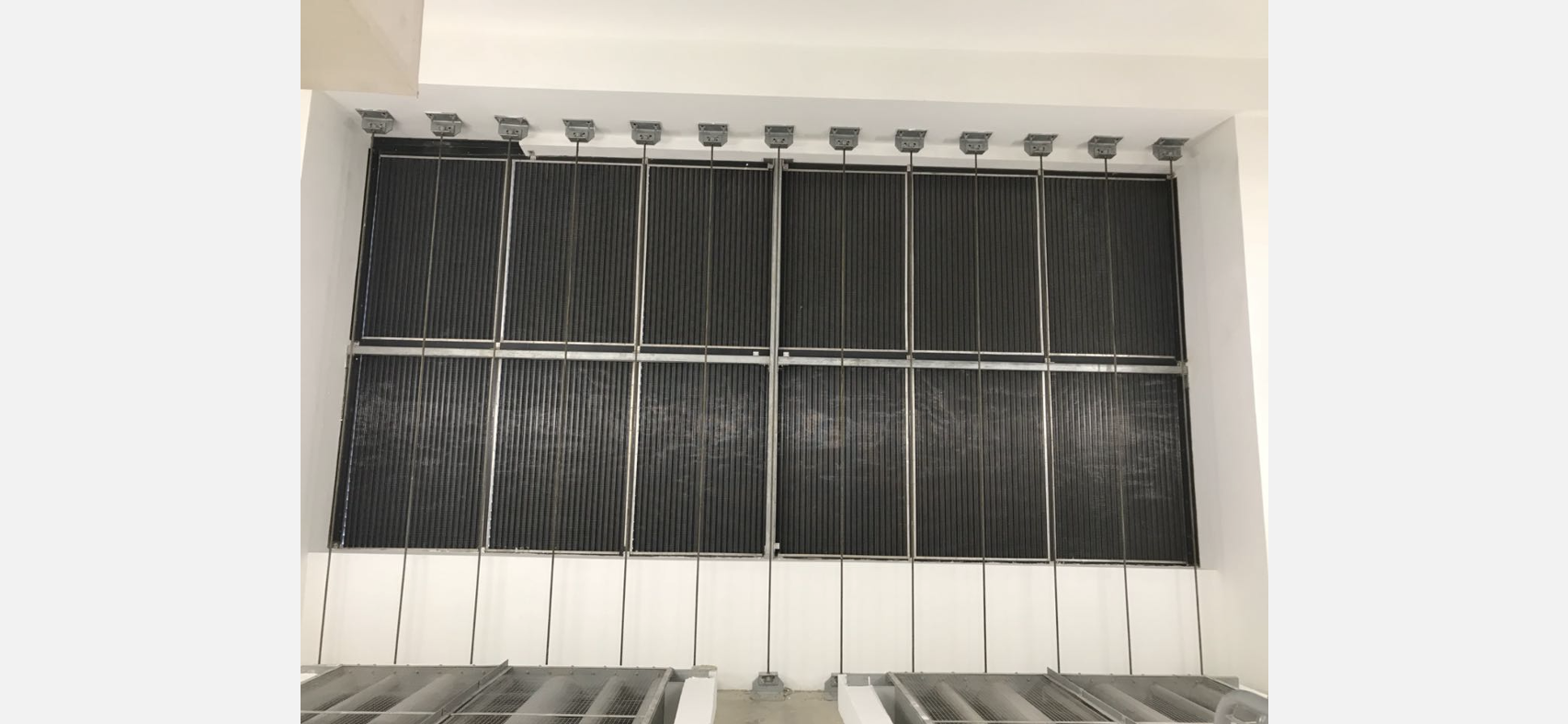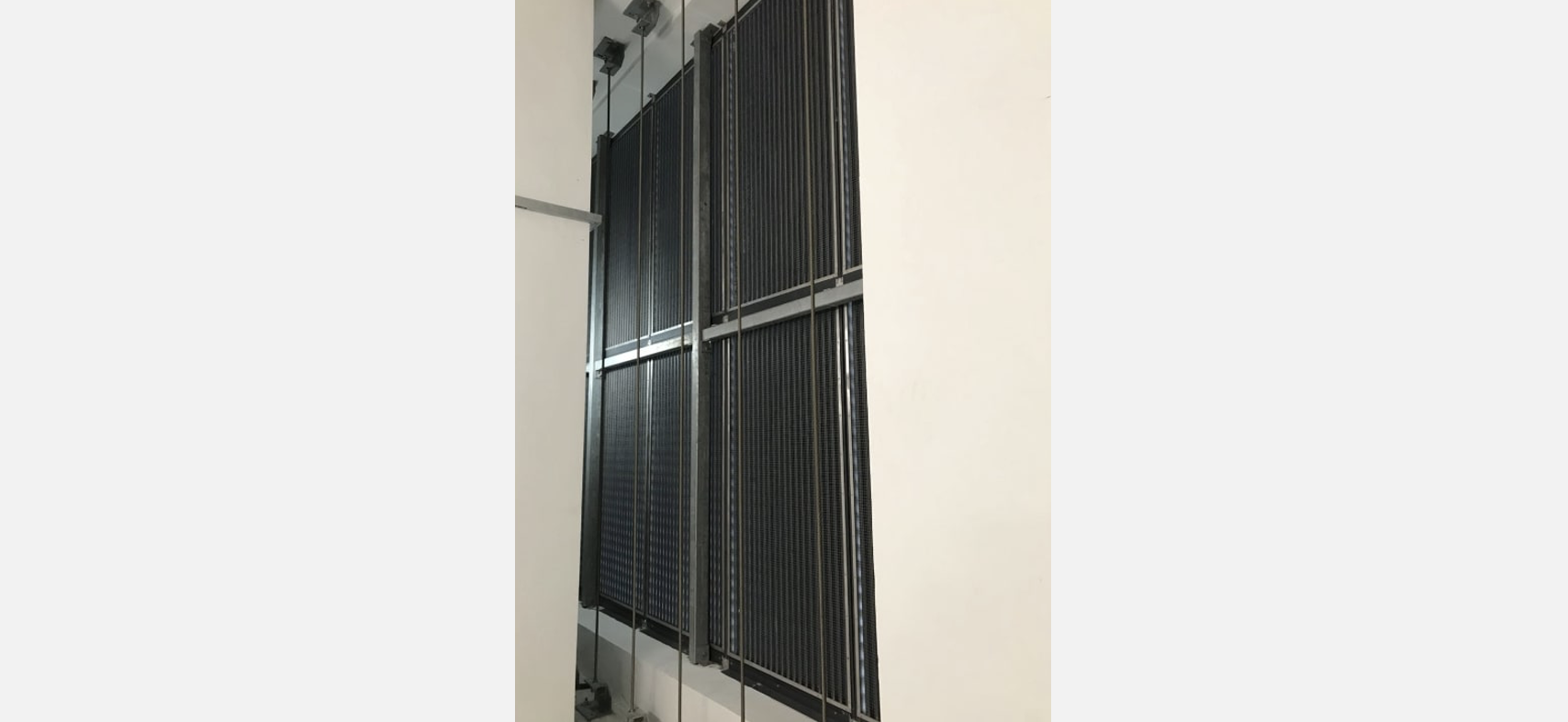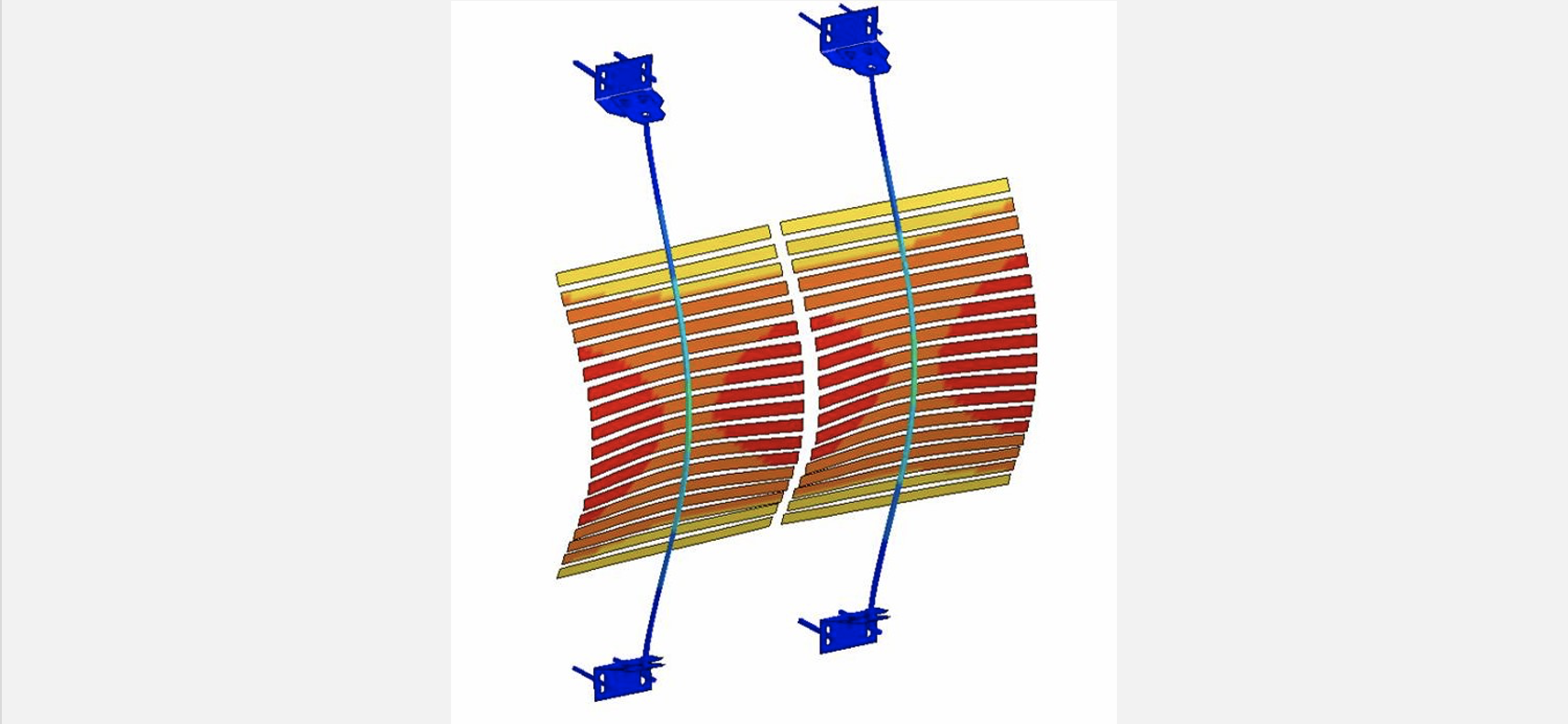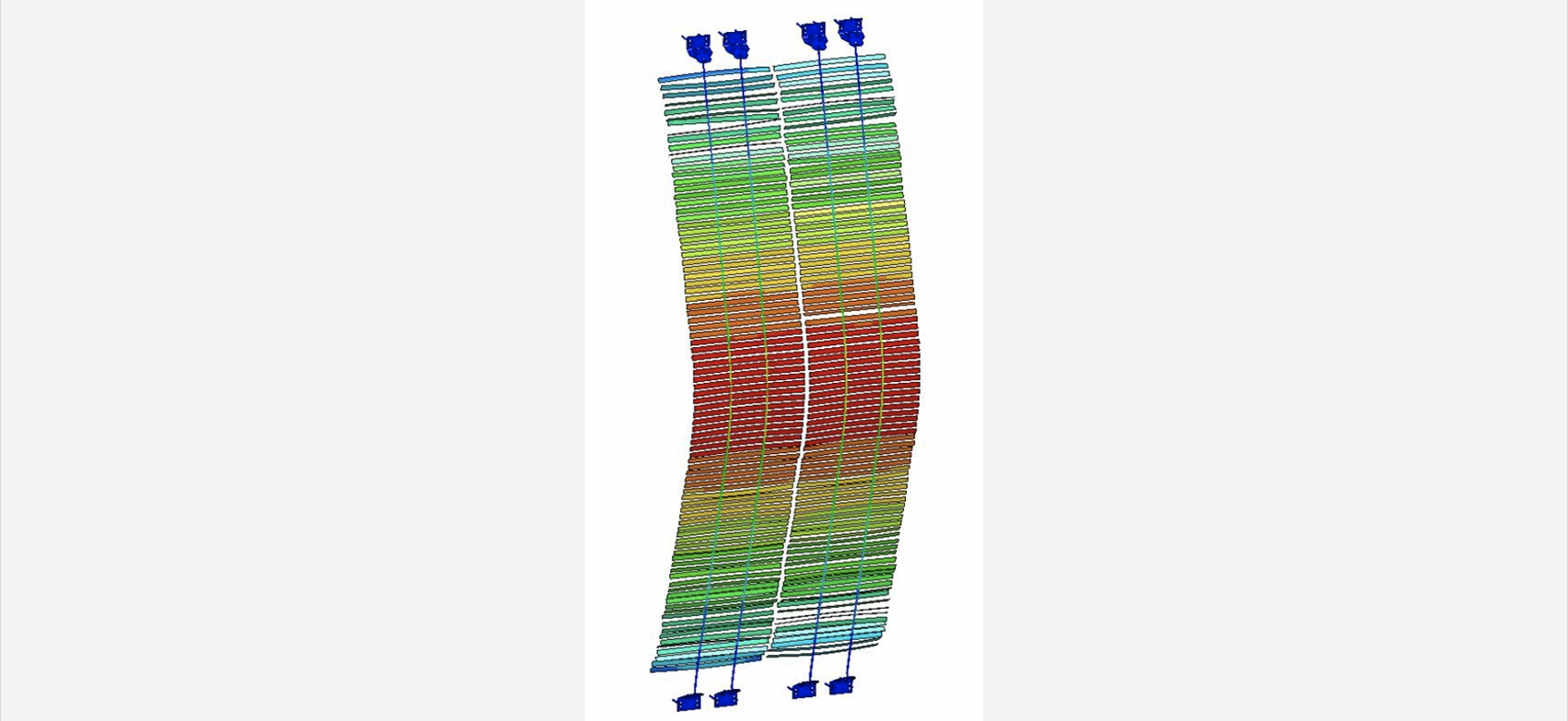 More Information

Leave Your Contact Details
Thank you for your interest! Please leave your contact details below so we can contact you and email you the product brochure.

Do contact us in order to get a quotation for your very own energy absorbing cable catcher system.