BLAST DOORS
AJA's Blast Doors are part of our family of security doors which also includes our forced entry doors and bulletproof doors offered under our range of available blast mitigation solutions for your organization.
About Blast Doors
Blast Doors play a crucial role in minimizing the damage to your assets and people from blasts and helping create a safe environment. Our blast resistant doors have been built to be explosion proof by absorbing and dissipating blast energy and it provides complete protection to occupants. This minimizes the effects of blasts by protecting the occupants in the affected rooms or areas. Our blast resistant doors are built with our very own patented ENERZORB technology in order to utilize the latest and most modern blast protection technology available. Our blast doors have been used to safeguard critical infrastructure and buildings like the Singapore Supreme Court, Jurong Bus Interchange and Exxon Mobil.
Performance
Our blast doors are created to withstand up to 400psi-ms of blast load. All of our blast doors are also subjected to rigorous testing and certification. This product has gone through compliance with stringent international Blast Mitigation Test Protocols such as GSATS01-2003, ASTM F1642, and ISO 16933:2007. This blast mitigation system is also crafted with elegant aesthetic and designed with high functionality in mind and can be customized to meet your specific organization needs and environment.
Multi-Function
We offer variations of our blast doors in combination with other blast mitigation features.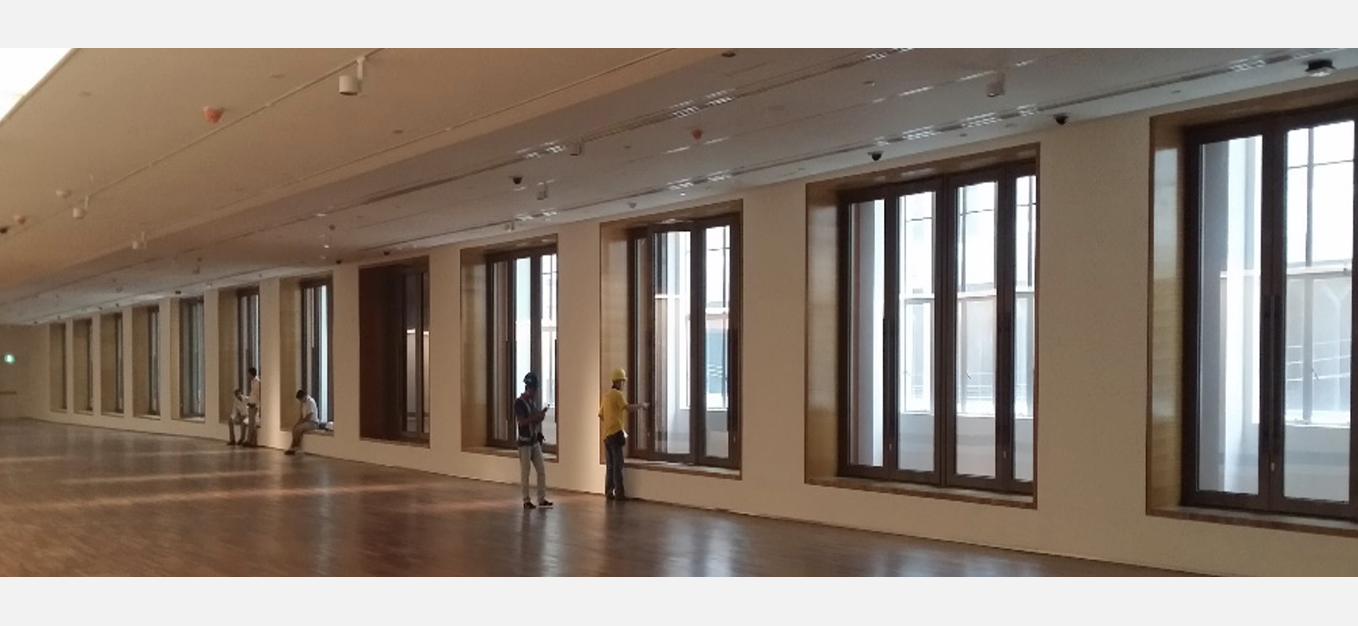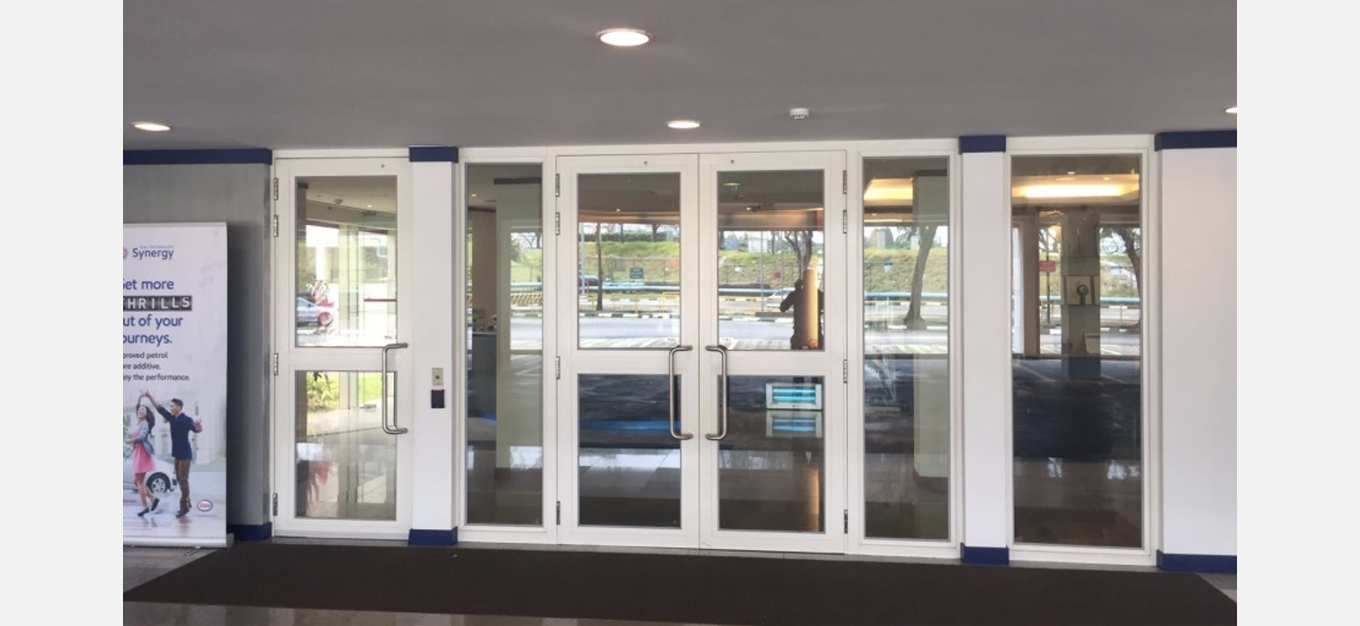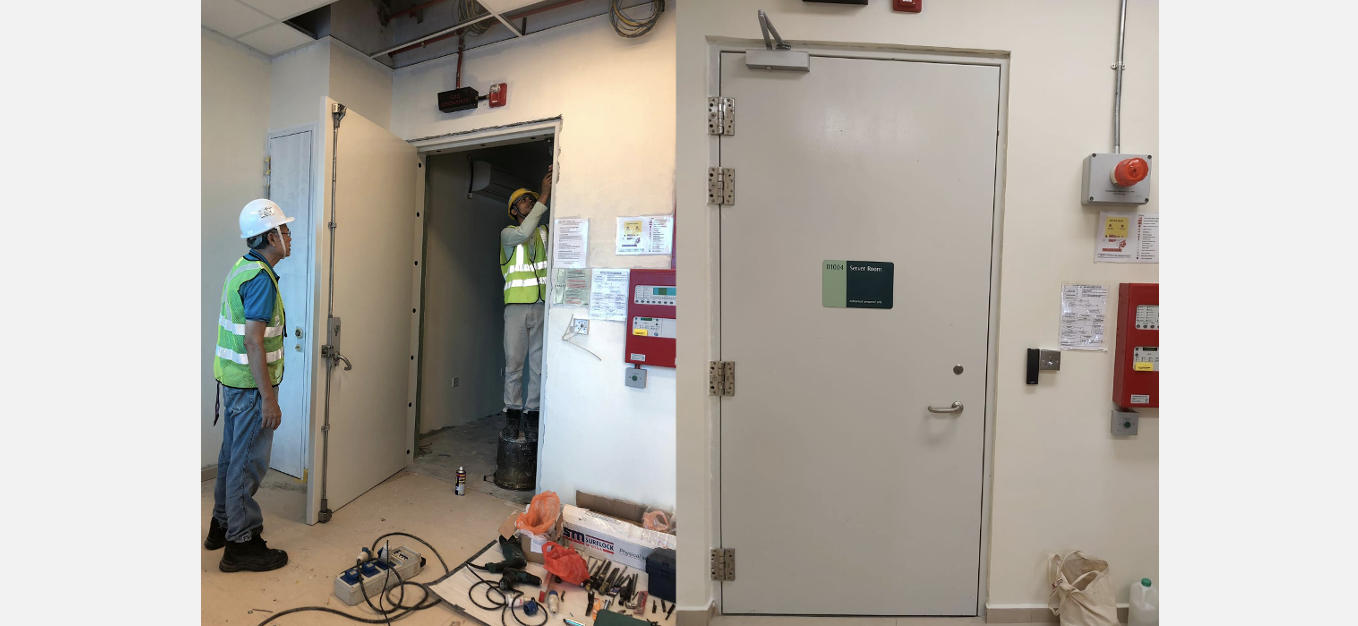 More Information

Leave Your Contact Details
Thank you for your interest! Please leave your contact details below so we can contact you and email you the product brochure.

Do contact us in order to get a quotation for your very own customized blast door.