BLAST ROLLER SHUTTERS
AJA's Blast Roller Shutters are part of our range of available blast mitigation solutions for your organization.
About Blast Roller Shutters
AJA's blast roller shutters are designed to withstand, absorb and diffuse blast attempts aimed at a building's facade. Blast shutter systems help protect lives and minimize blast damage to assets. For a normal roller shutter door, in the event of an explosion, the shutter's horizontal panels may detach and act as as projectiles due to the blast pressure. A blast roller shutter provides protection by effectively containing explosions, preventing fragmentation and minimizing projectiles.
Performance
Our blast roller shutters are created to withstand an initial maximum pressure of 330kPa. They have also complied with stringent international blast mitigation standards such as GSATS01-2003, ASTM F1642 and ISO 16933:2007 and are rigorously tested and certified. Close collaboration with leading industry experts and our immense expertise and experience in blast mitigation solutions and testing have resulted in blast roller shutters that have been carefully engineered to protect lives and assets and minimize blast damage to the largest extent. These blast mitigation systems are also crafted with elegant aesthetic and designed with high functionality in mind and can be customized to meet your specific organization needs and environment.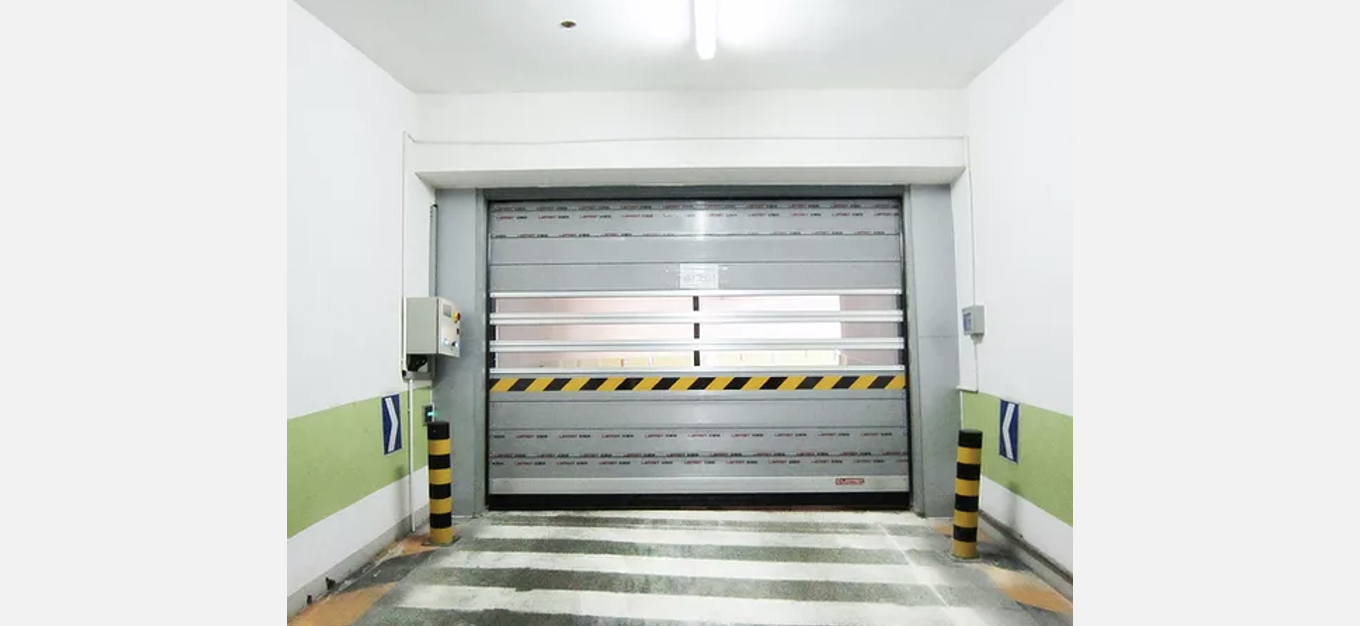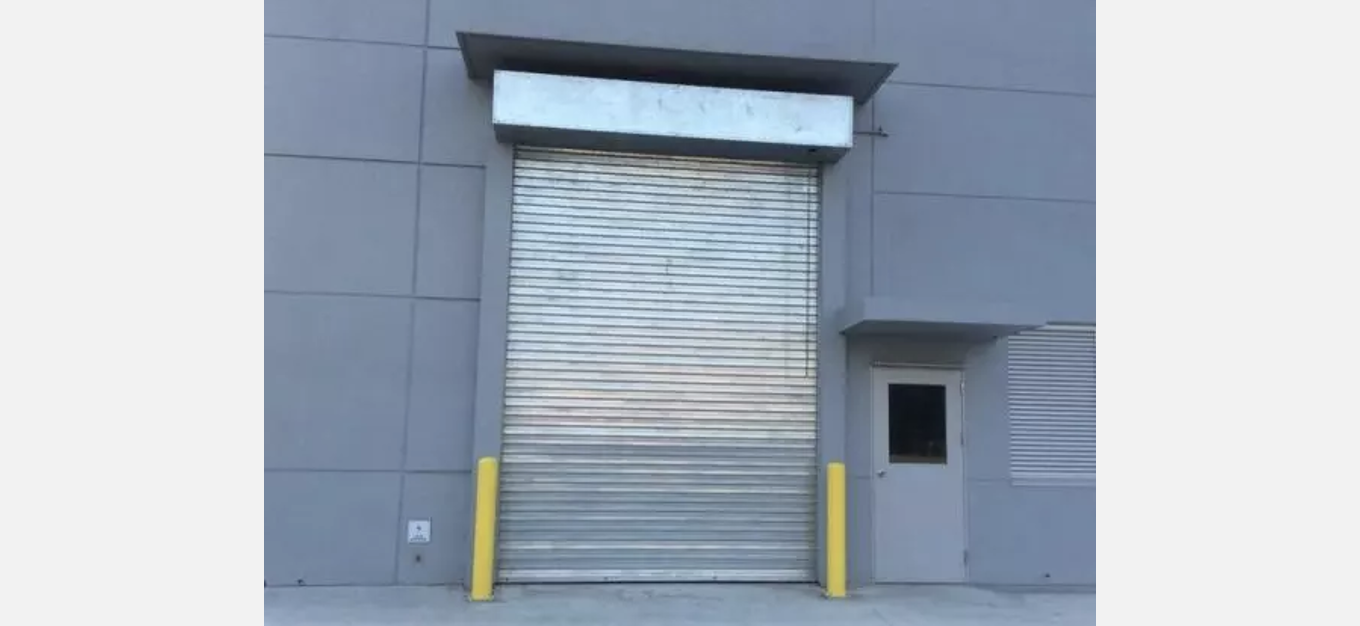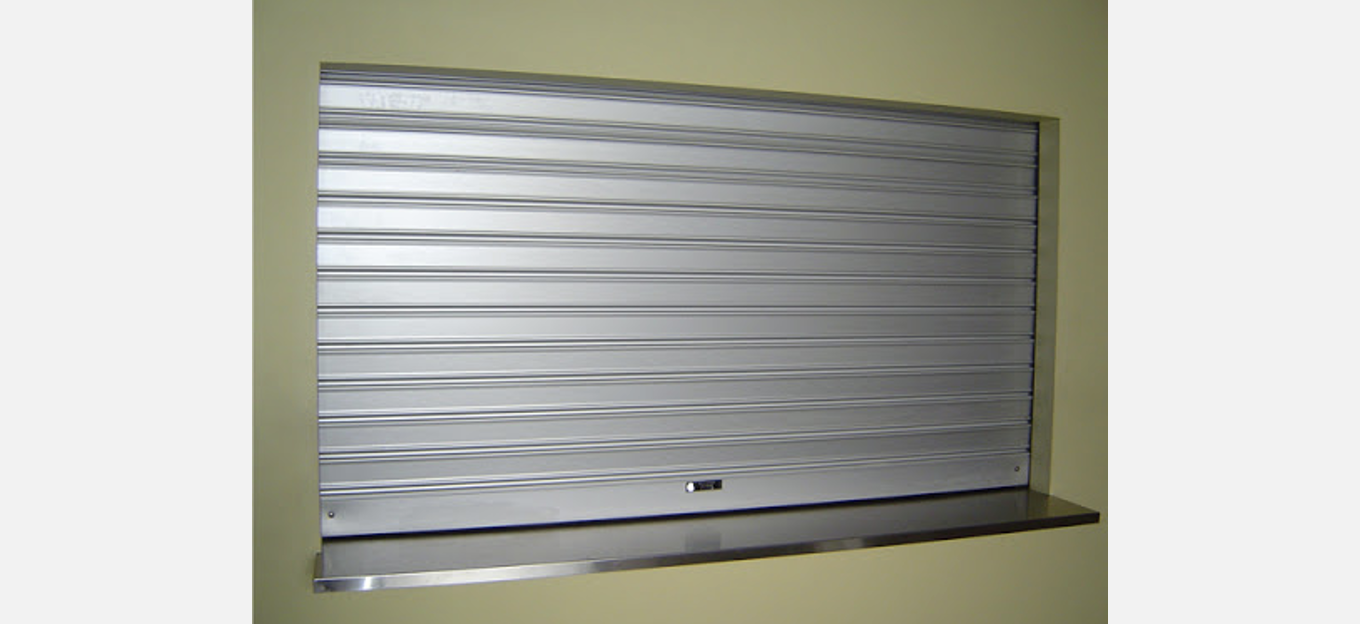 More Information

Leave Your Contact Details
Thank you for your interest! Please leave your contact details below so we can contact you and email you the product brochure.

Do contact us in order to get a quotation for your very own customized blast roller shutter.