BULLETPROOF DOORS
AJA's Bulletproof doors are part of our family of security doors which also includes our forced entry doors and blast door and our family of ballistic resistant products which includes our bulletproof windows. This family of products is available under our range of blast mitigation solutions for your organization.
About Bulletproof Doors
Bulletproof doors or ballistic doors or bullet resistant doors are designed to provide bulletproof and ballistic protection against highly specialized weapons and heavy gunfire. Contrary to popular belief, a bulletproof door does not have to look like a metal door, it can be made up of ballistic glass and other glazing options based on the needs and requirements of the organizations. Bullet resistant doors are often used to protect and safeguard the occupants of locations that are vulnerable to terrorist or criminal attacks. Our bulletproof doors and other ballistic resistant products are crafted with our very own ENERZORB Ballistic Systems which ensures that they meet the security requirements for ballistic resistant fenestration (facade panels, windows) at high security buildings and provide the highest level of ballistic protection against firing of weapons and ammunitions.
Performance
Our bulletproof doors have undergone rigorous testing and certification, meeting various stringent international Bullet Resistant Test Standards like AS/NZ 2343, ASTM F1233, UL752. Our bulletproof doors can be customized to meet your aesthetic and security requirements or any other specific organizational needs and environment.
Multi-Function
We offer variations of our bullet proof doors in combination with other blast mitigation features.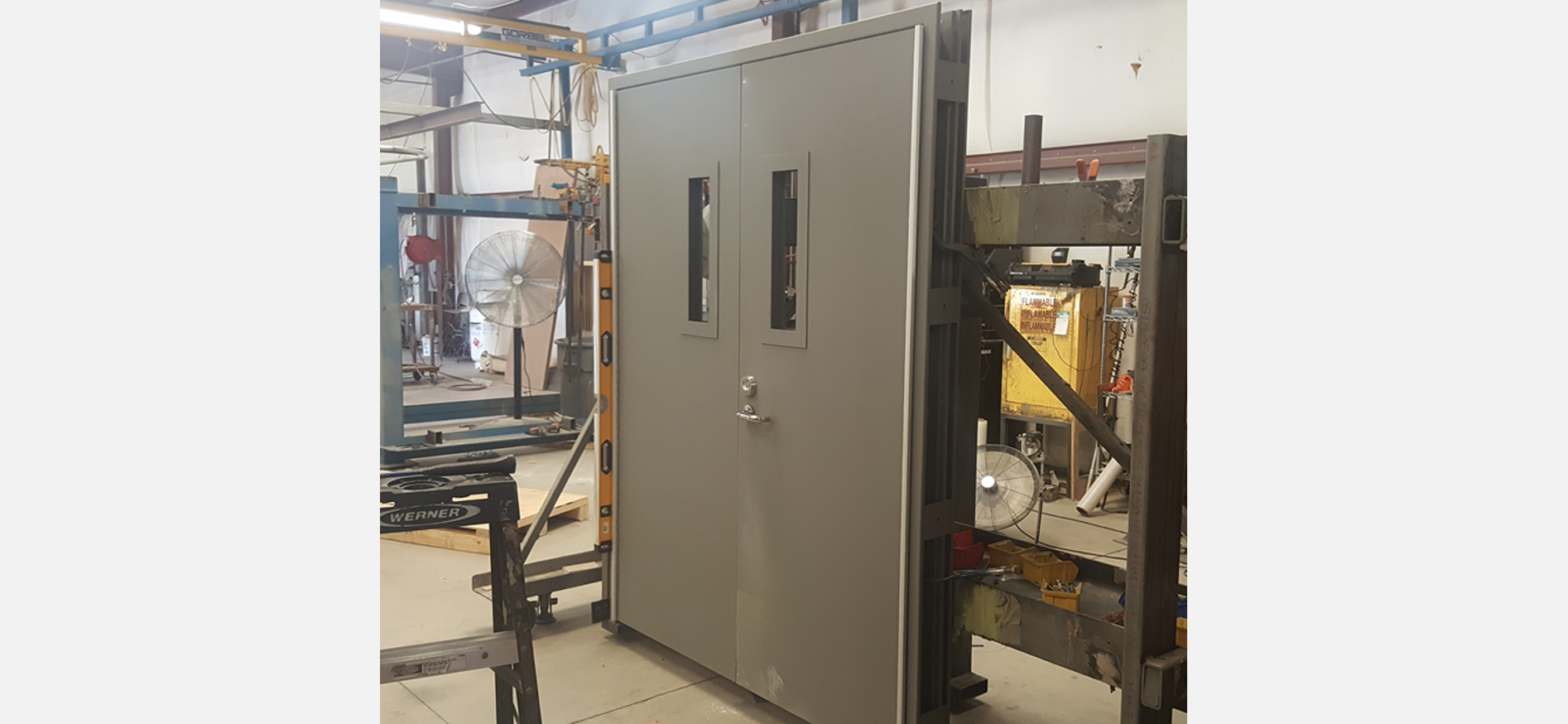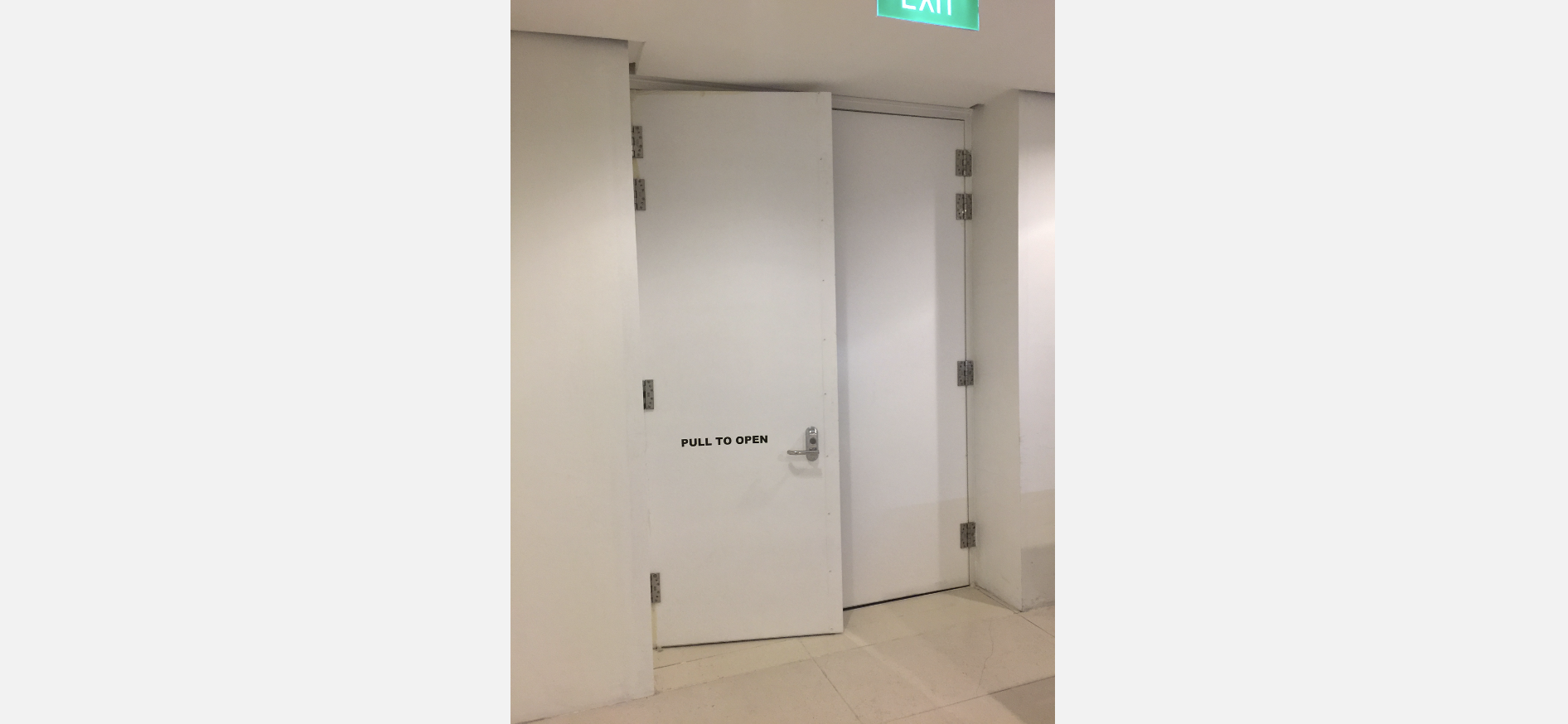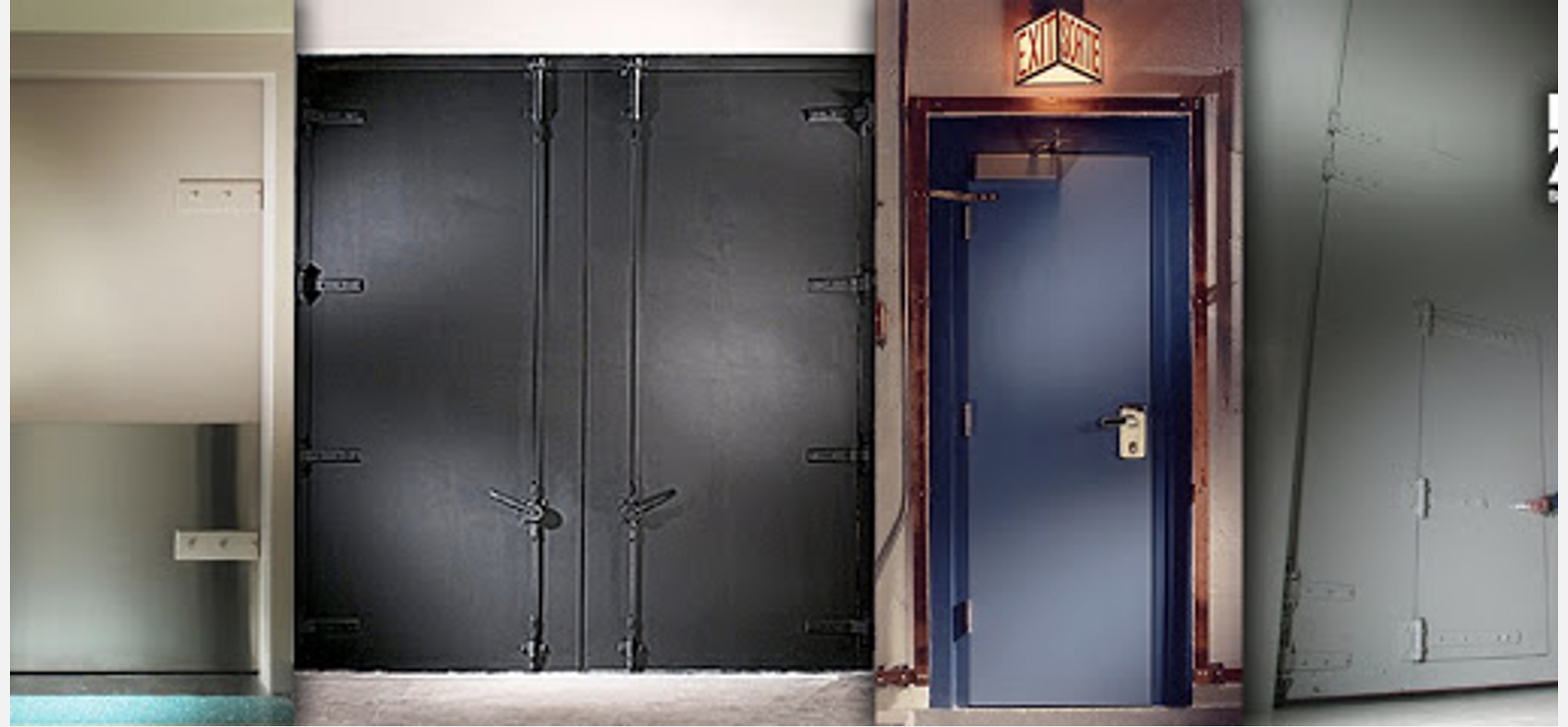 More Information

Leave Your Contact Details
Thank you for your interest! Please leave your contact details below so we can contact you and email you the product brochure.

Do contact us in order to get a quotation for your very own customized bullet resistant and bullet proof door.