BLAST LOUVERS
AJA's Blast Louvers are part of our family of blast facades that also includes our blast curtain wall and cable catcher system offered under our range of available blast mitigation solutions for your organization.
About Blast Louvers
A blast louver is essentially a normal louver that has been engineered to be blast resistant and blast proof, helping create a safe and secure environment from blast explosions. Like a normal louver, a blast louver will allow the free passage of air during normal operation but it will have the added benefit of offering protection and security for your people from blast fragmentations. Unlike normal louvers, in the event of an explosion, a blast louver will remain fixated in its location and not become a projectile thus minimizing blast injuries and casualties, while protecting the integrity of your building facade. Blast louvers can be used to protect locations vulnerable to explosions yet still require air ventilation such as Government buildings, data centers and power plants.
Performance
Our blast louvers are subjected to rigorous testing and certification. This blast mitigation system is also crafted with elegant aesthetic and designed with high functionality in mind and can be customized to meet your specific organization needs and environment.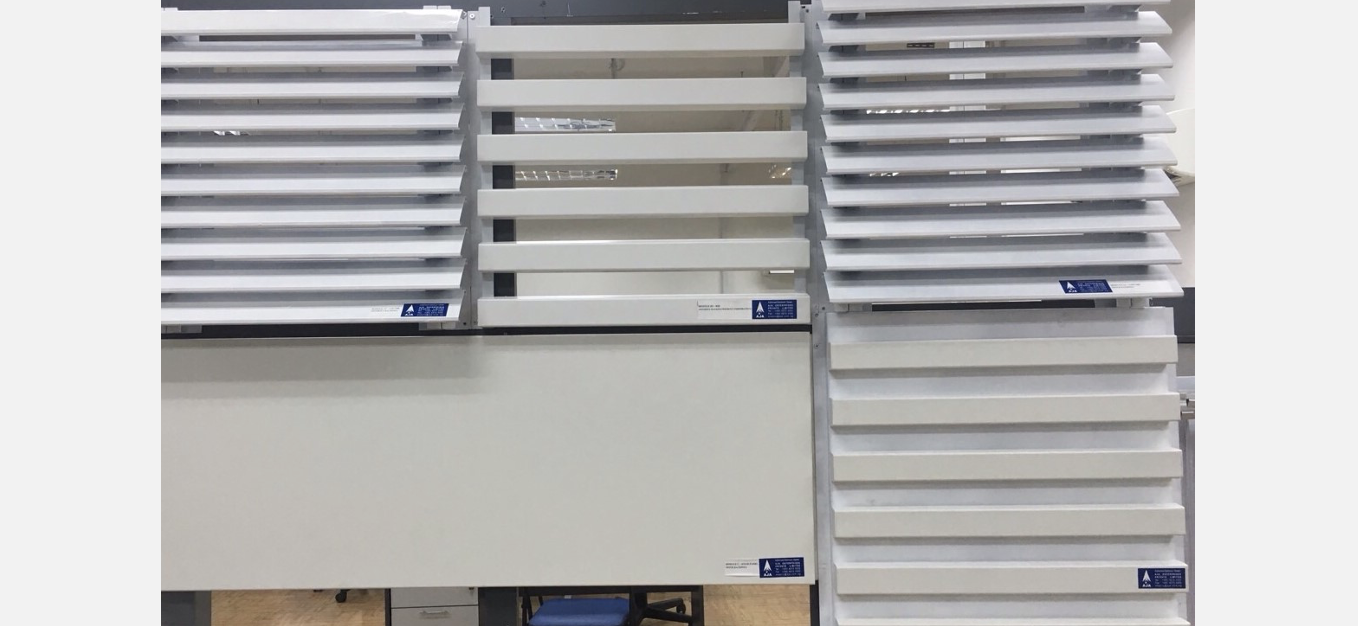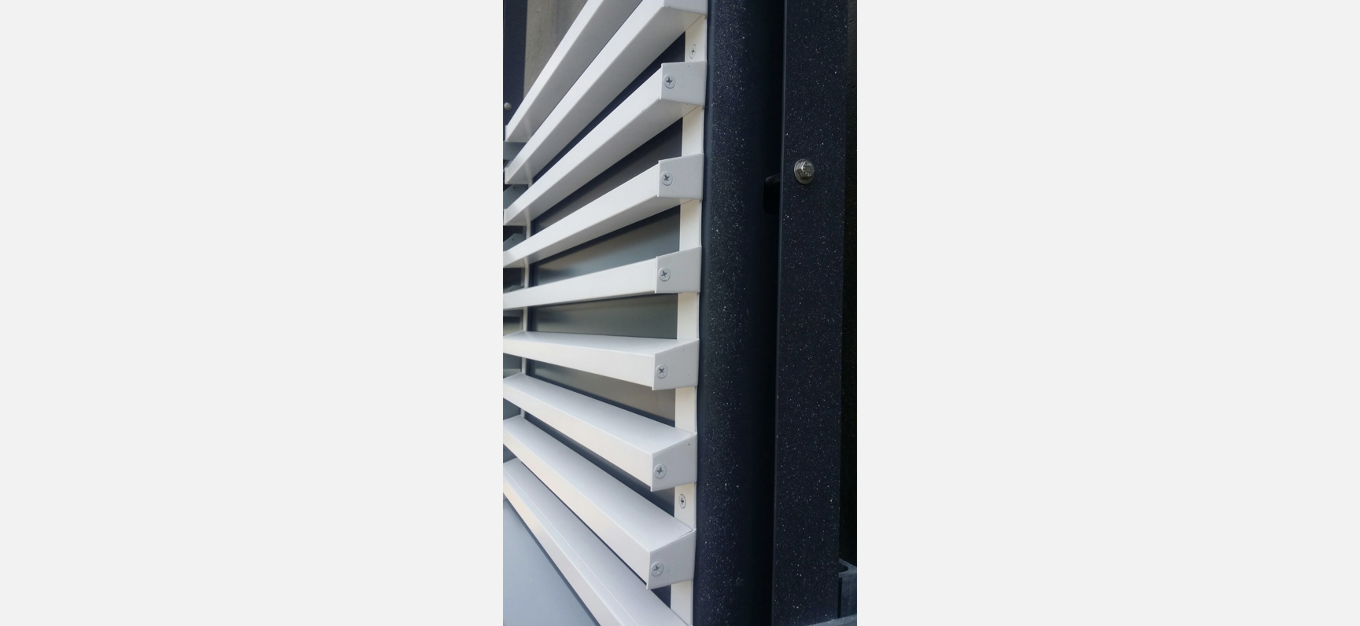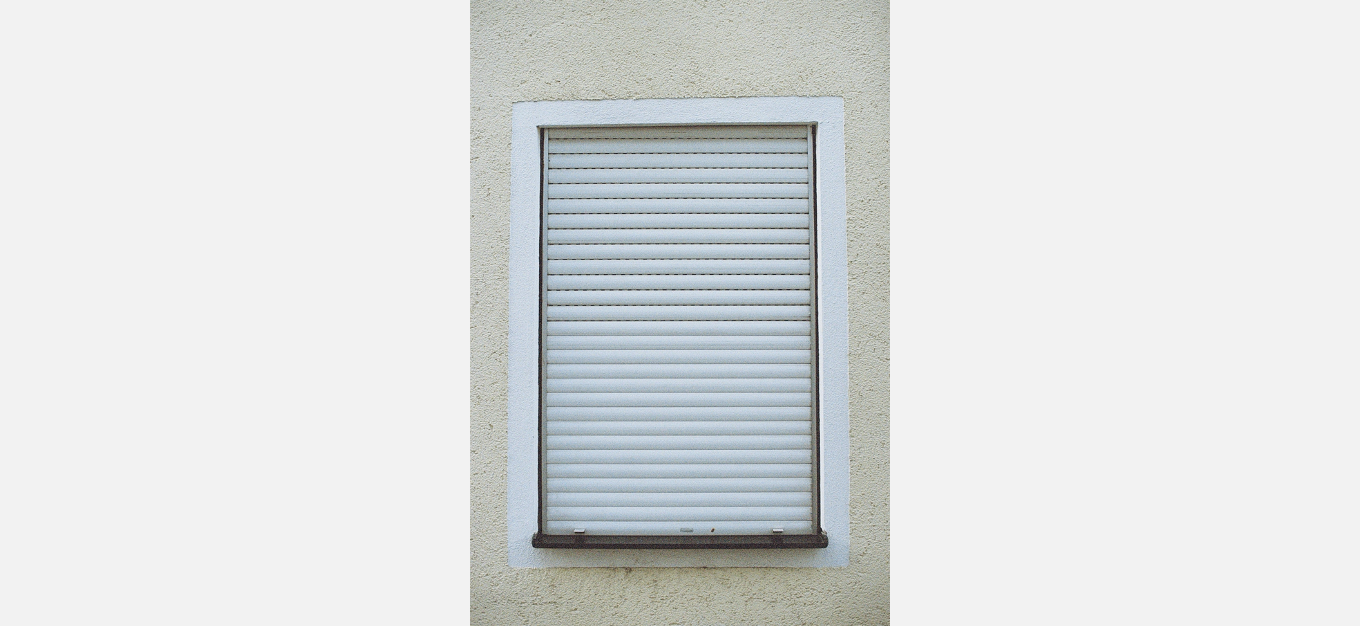 More Information

Leave Your Contact Details
Thank you for your interest! Please leave your contact details below so we can contact you and email you the product brochure.

Do contact us in order to get a quotation for your very own customized blast louvers.